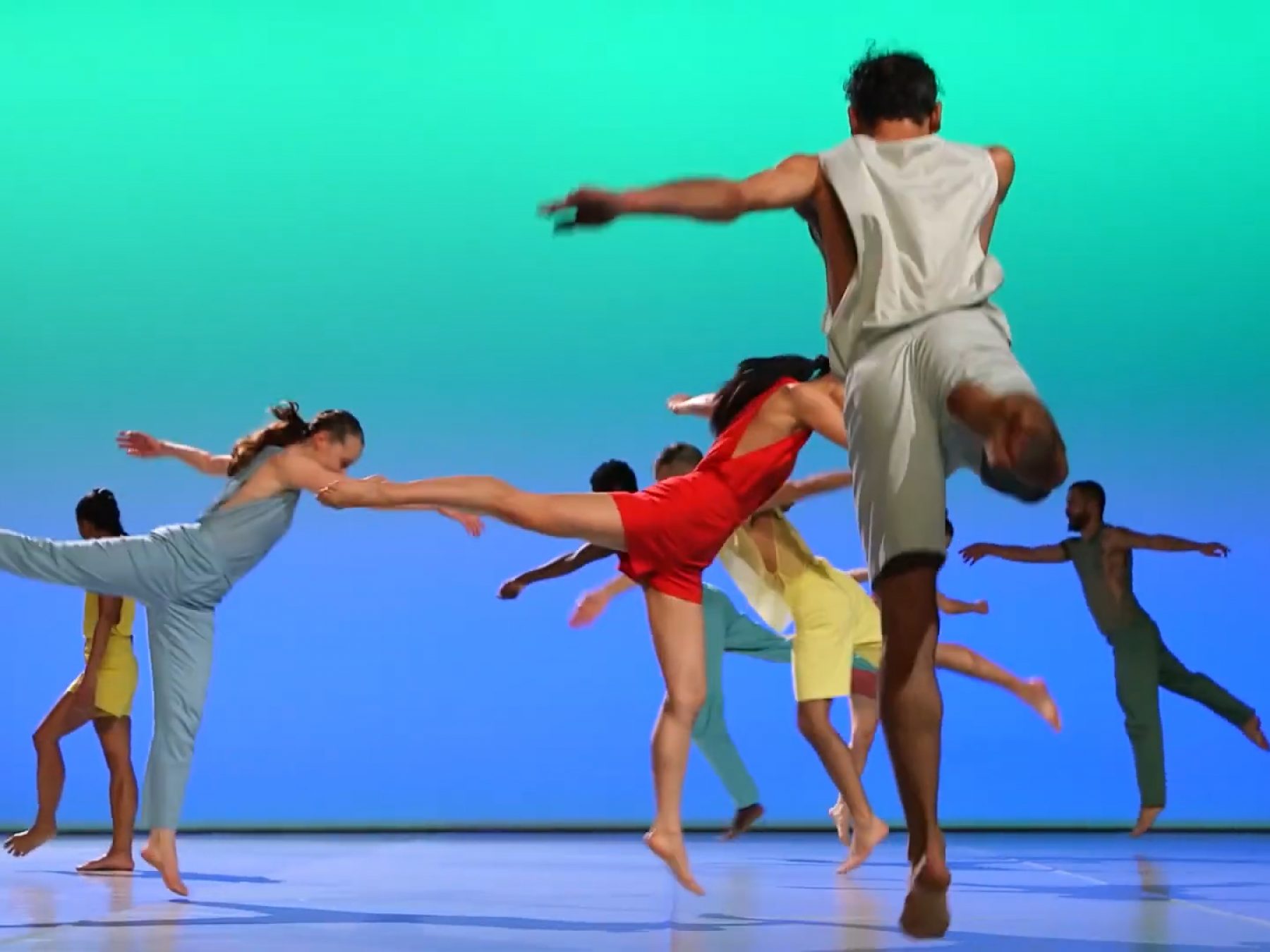 big idea #02
Between 27th and 29th October, the magnificent RDM Submarine Wharf in Rotterdam will be the backdrop for a spectacular performance fusing music and contemporary dance. The BIG IDEA Foundation has invited two renowned international ensembles to Rotterdam to create, with young artists in the city, a large-scale performance for this unique space.
Sasha Waltz & Guests (Berlin), Bang On A Can All-Stars (New York) and a large company of emerging Rotterdam artists perform a gigantic version of Terry Riley's "In C" in the RDM Submarine Wharf.
Sasha Waltz & Guests (Berlin) is one of Europe's leading contemporary dance companies. Together with the pioneering crossover band Bang On A Can All-Stars (New York) they will lead an intensive residence in October, working with a large and diverse group of Rotterdam artists and makers. In total 30 dancers, 22 musicians and almost 20 other theatre performers and technicians collaborate on an epic version of Sasha Waltz's choreography, "In C", inspired by and performed to the ground-breaking composition by Terry Riley. There will also be short pre- and after shows created by Sjoerd Huissoon and Lukas Emer (aka Amy Root) and a large group of young Rotterdam performers. In 2019 both performances of our first project BIG IDEA #01 were sold out within days. So this time we're presenting three shows, However, the capacity remains limited so buy your Early Bird tickets in advance.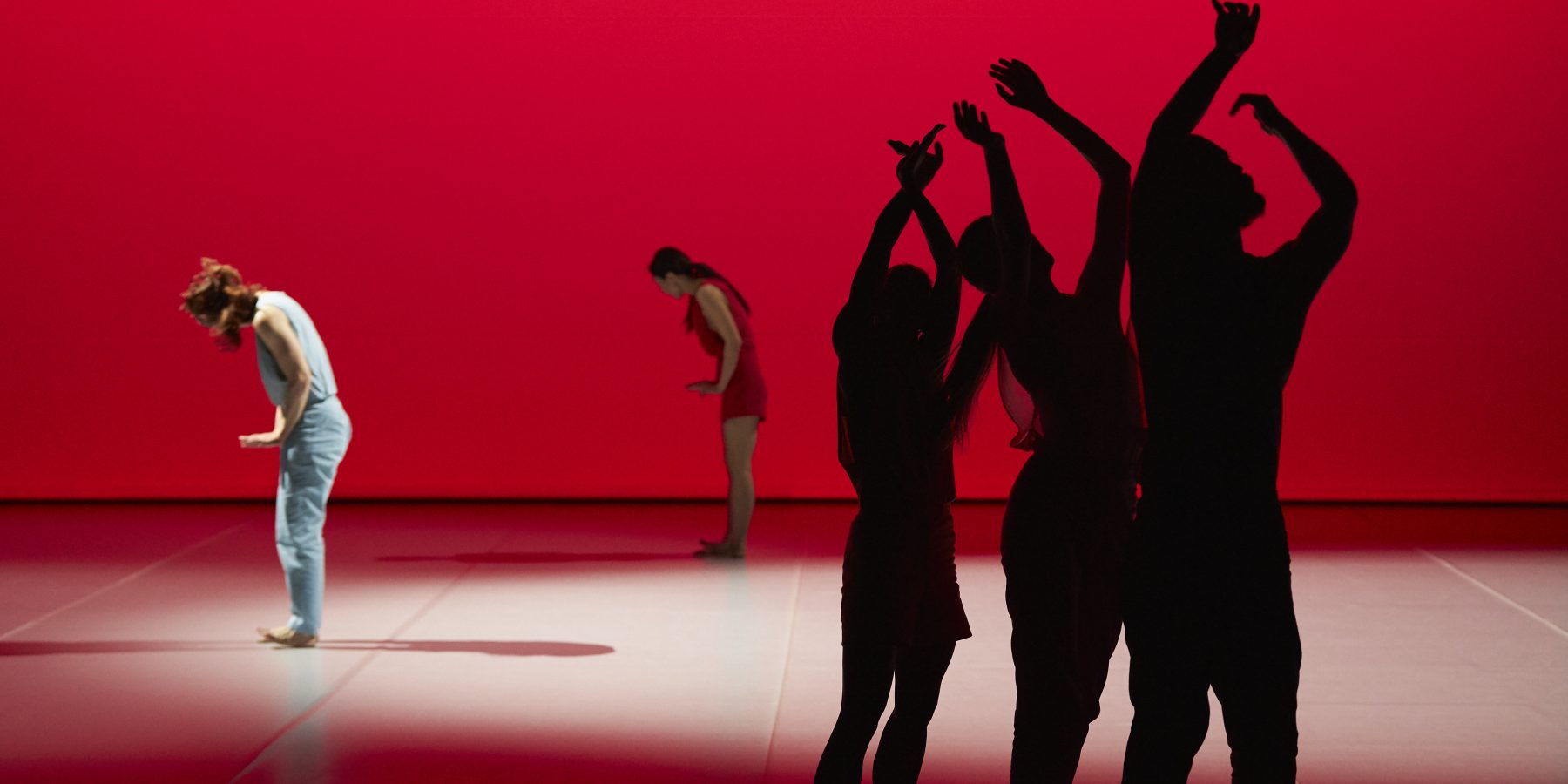 In c
The inspiration for the BIG IDEA#02 performance is Terry Riley's revolutionary composition "In C". This ingenious work was a major departure from the suffocating "rules" of contemporary music of the time and marked the birth of Minimal Music, paving the way for giant figures like Philip Glass and Steve Reich. Riley himself called it "the most democratic piece of music ever written", a reference to the fact that any combination of musicians can play it, and for an undetermined length of time. The whole work consists of 53 short musical phrases in C Major and fits on one page of A4. Musicians are free to improvise on the phrases, according to Riley's simple rules. Meaning no two performances are the same and resulting in countless variations.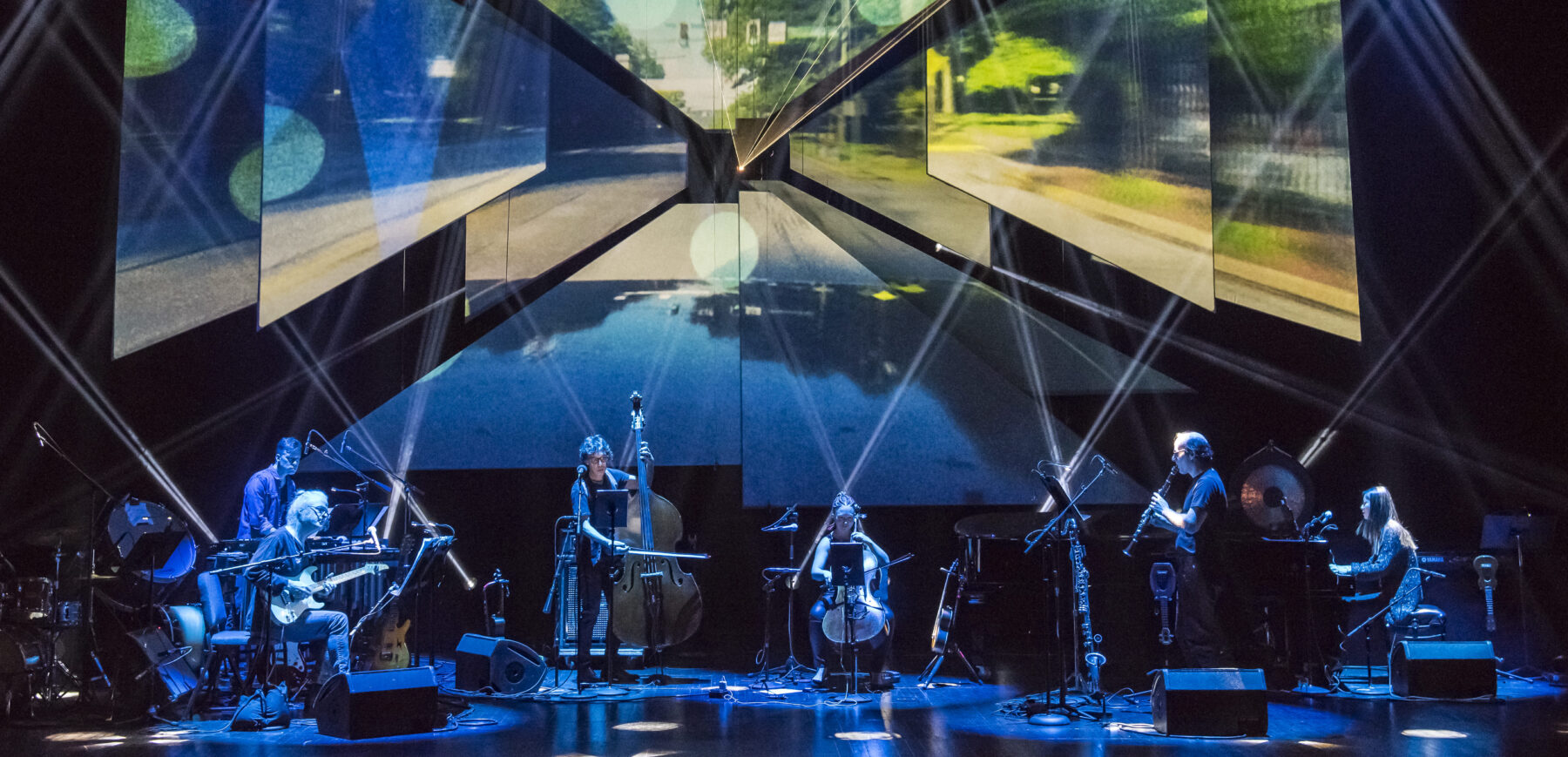 Bang On A Can All-Stars
New York
The internationally renowned music ensemble Bang On A Can was created in 1987 by the composers David Lang, Julia Wolfe and Michael Gordon. The group is better described as a band with a vast range of styles and repertoire, moving freely between contemporary, jazz, improvisation, and experimental pop. The six members of Bang On A Can have worked with many famous artists and their legendary recording of "In C" made the New York Times Top Ten in both the Classical and Pop categories. Their performance of "In C" live for Sasha Waltz's choreography is a dream come true for both ensembles.

For BIG IDEA#02 they take things a step further. Rotterdam's Young Doelen Ensemble has put together a true world ensemble of 16 young musicians from the city, about half of whom play non-Western instruments. This world ensemble will give "In C" a unique colour and character, suited to the vast spaces of RDM and Sasha Waltz's choreography.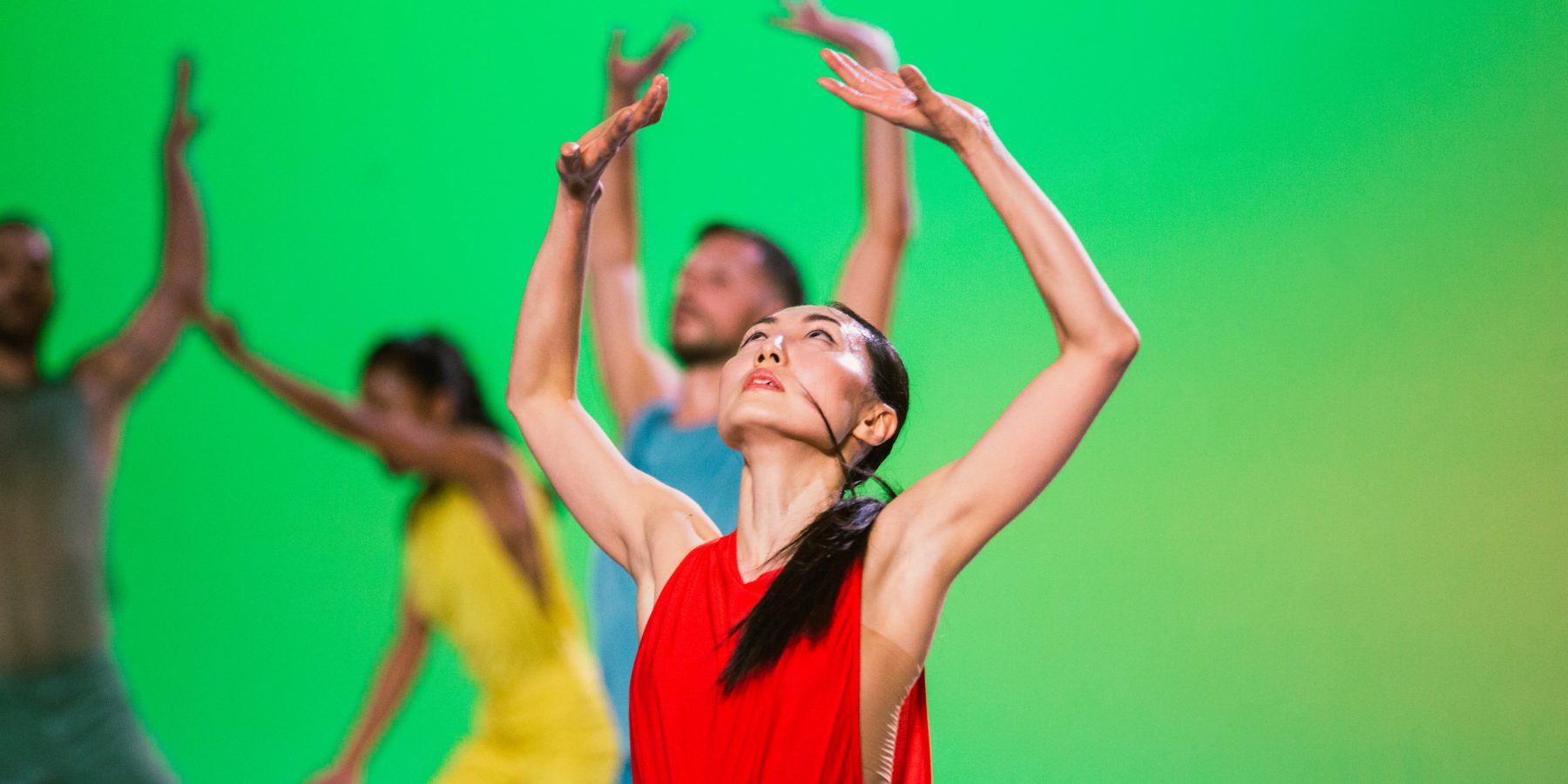 Sasha Waltz & Guests
Berlijn
This renowned dance company was created in 1993 and has performed all over the world. The "guests" in the company's title are the countless number of artists of various disciplines and backgrounds who have collaborated with her dancers and enriched Waltz's extraordinary interdisciplinary oeuvre. Architects, designers, filmmakers, fashion designers, writers and musicians are regular guests. Sasha Waltz used Terry Riley's 53 musical phrases as inspiration for 53 short choreographic movements, which the dancers perform following the same principles as the musicians.

Sasha Waltz's creation in Berlin was conceived for 12 dancers. In Rotterdam she will work with 30 dancers, 20 of them from the Codarts Dance School.
The score of »In C« consists of fifty-three musical phrases and reads like stage directions for musicians. The thought of translating these detailed instructions into dance through a choreographic exploration of the music appealed to me. The result is an experimental system of fifty-three movement phrases for a structured improvisation with clear rules and laws. The length of the piece remains variable, as does the number of musicians and dancers. »In C« is a dynamic, modular system that remains adaptable in times of pandemic. It is an exciting challenge to be able to develop so many different variations and formats from it in the future.

— Sasha Waltz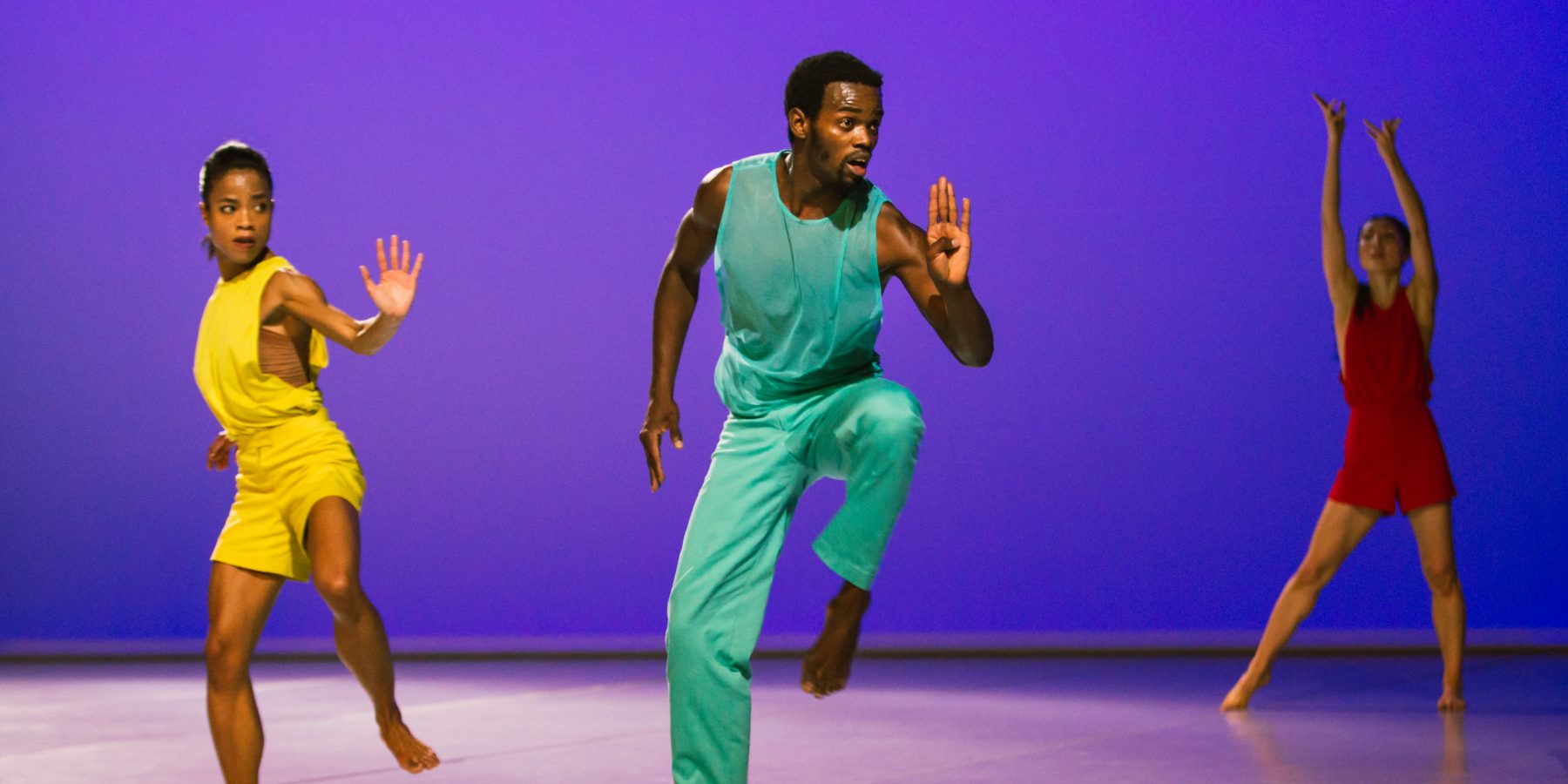 Pre-show / after-show
Before entering the RDM Submarine Wharf main space for "In C" you will be welcomed in the "Lange Loods", a long warehouse space flanking the whole building. Here Sjoerd Huisson and Lukas Emer (aka Amy Root) perform with a group of young musician-producers in a special ambient show inspired by their unique mix of electronics, pulse and beats.
Lukas and Sjoerd studied composition in Rotterdam and enjoy a cult following throughout the Netherlands. After "In C" we have invited them and their young performers to treat us to an after show, perhaps with fellow musicians from Bang On A Can…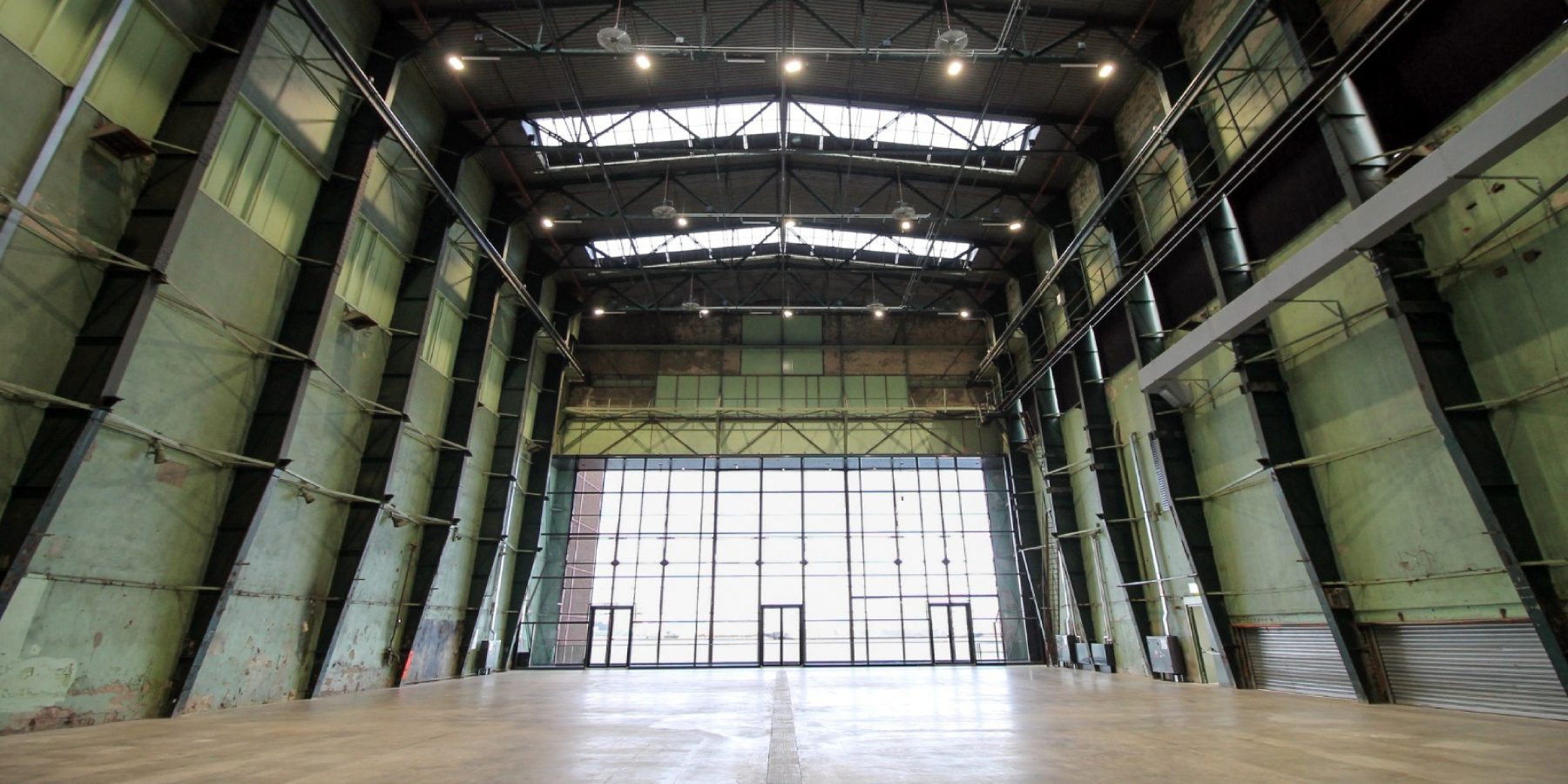 RDM Submarine Wharf
This huge building was constructed in 1937 as part of the "Rotterdamse Droogdok Maatschappij" (the Rotterdam Dry Dock Company). Submarines were built and repaired in this gigantic building until the late eighties. Now refurbished, but without losing its raw Rotterdam character, the space is widely used for performances, concerts, conferences and special events such as BIG IDEA projects.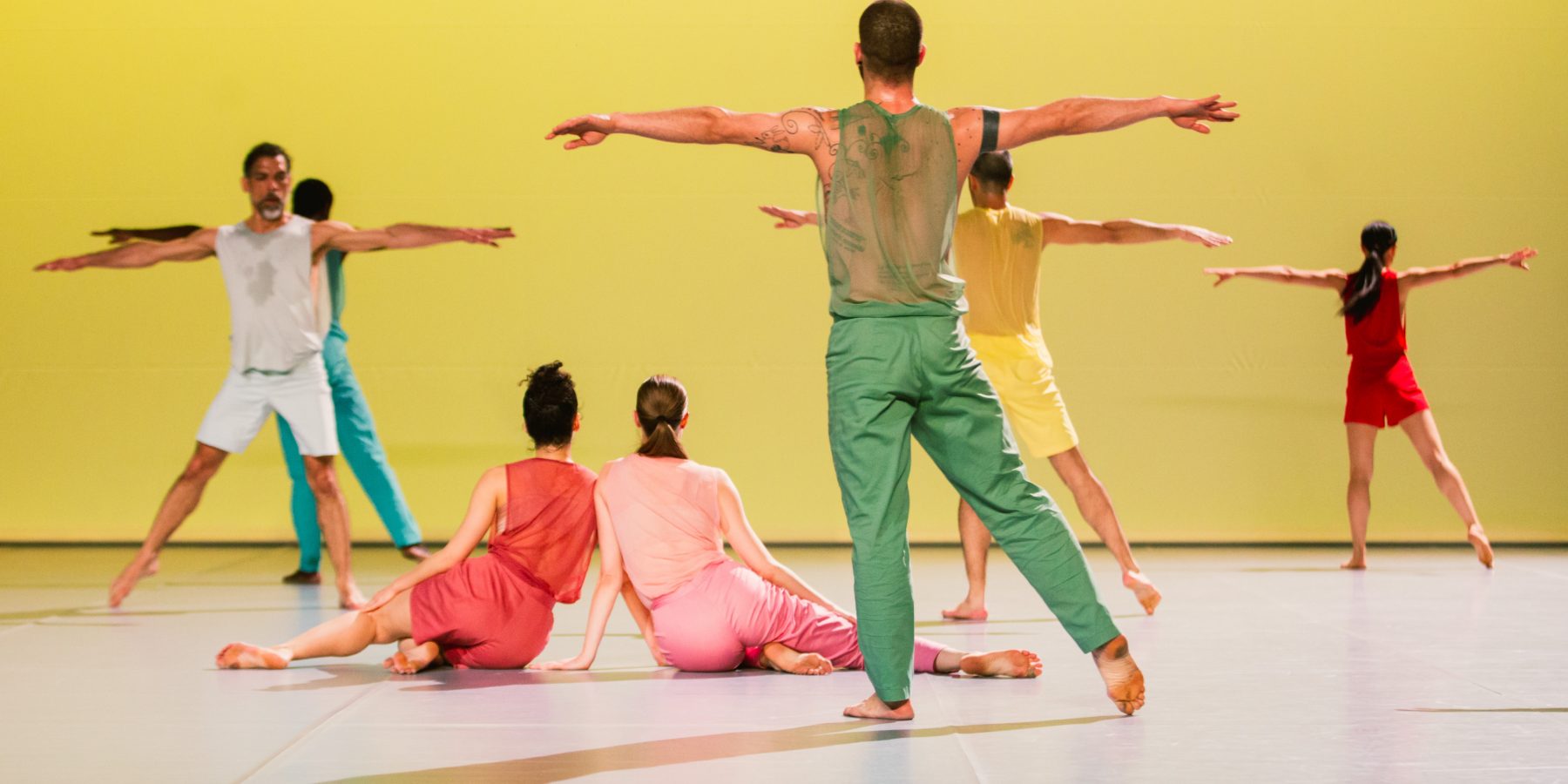 BIG IDEA concept
The BIG IDEA Foundation brings young Rotterdam creatives together with internationally renowned artists and companies. Together, over extended working periods, they devise and present hig quality, large-scale performances. Each production is the result of an extended period of creation, of equal importance for the young participants as the performance itself. You can follow the creative process via BIG IDEA socials. Each production is the end result of a drawn-out process of creation, of equal importance for the young participants as the performance itself. You can follow the crrative process via BIG IDEA socials.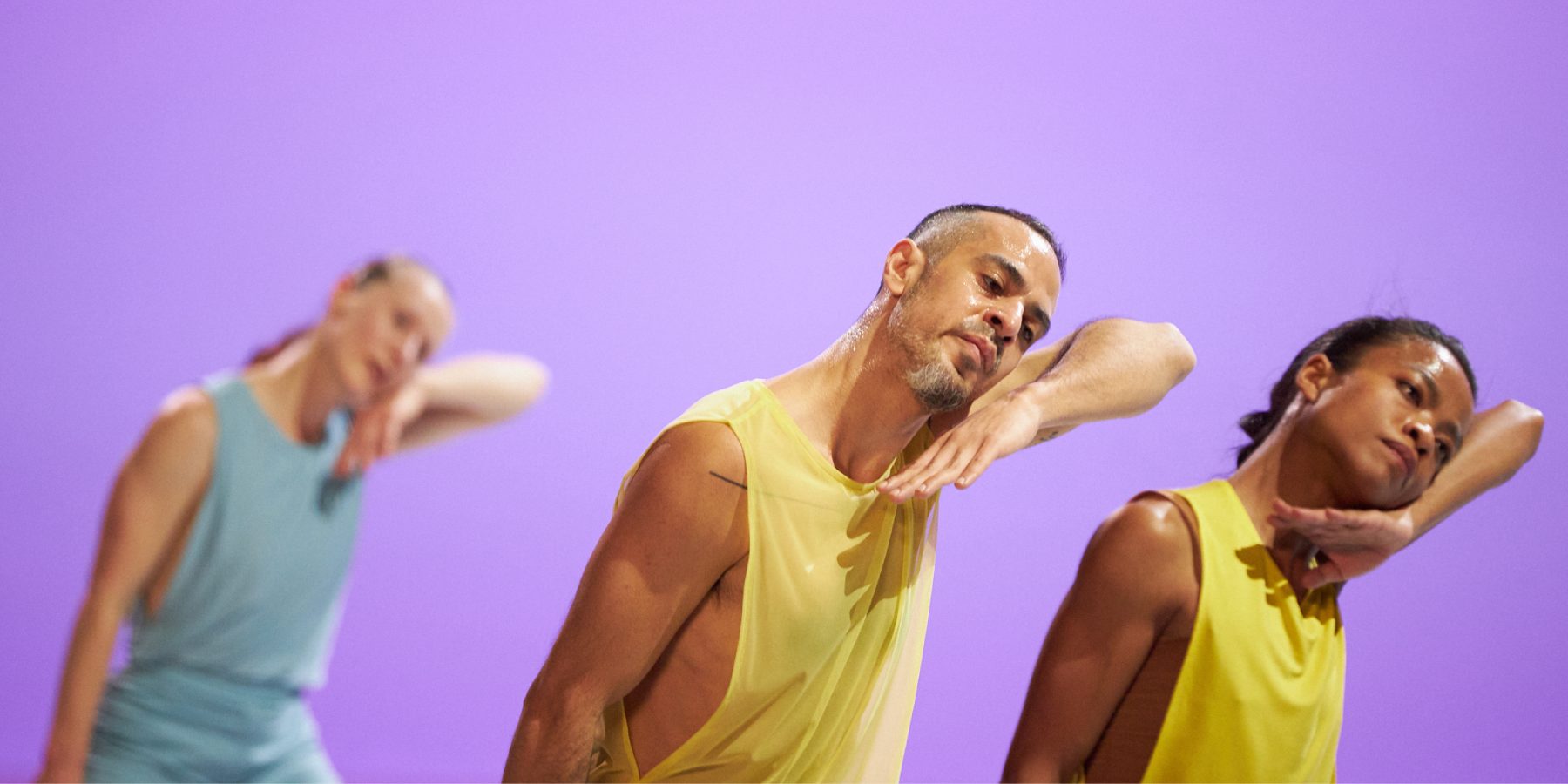 BIG IDEA #01
Our first project, BIG IDEA #01 l Drift MULTIPLY was presented on 17th and 18th October 2019. The famous American choreographer Lucinda Childs worked with 66 dancers to create new full-length piece to the music of composer Tristan Perich (New York). His piece Drift Multiply was performed by 50 young violinists and 50 1-BIT sound processors to create a 100-voice work. The 116 performers created an unforgettable production.
Aftervideo BIG IDEA #01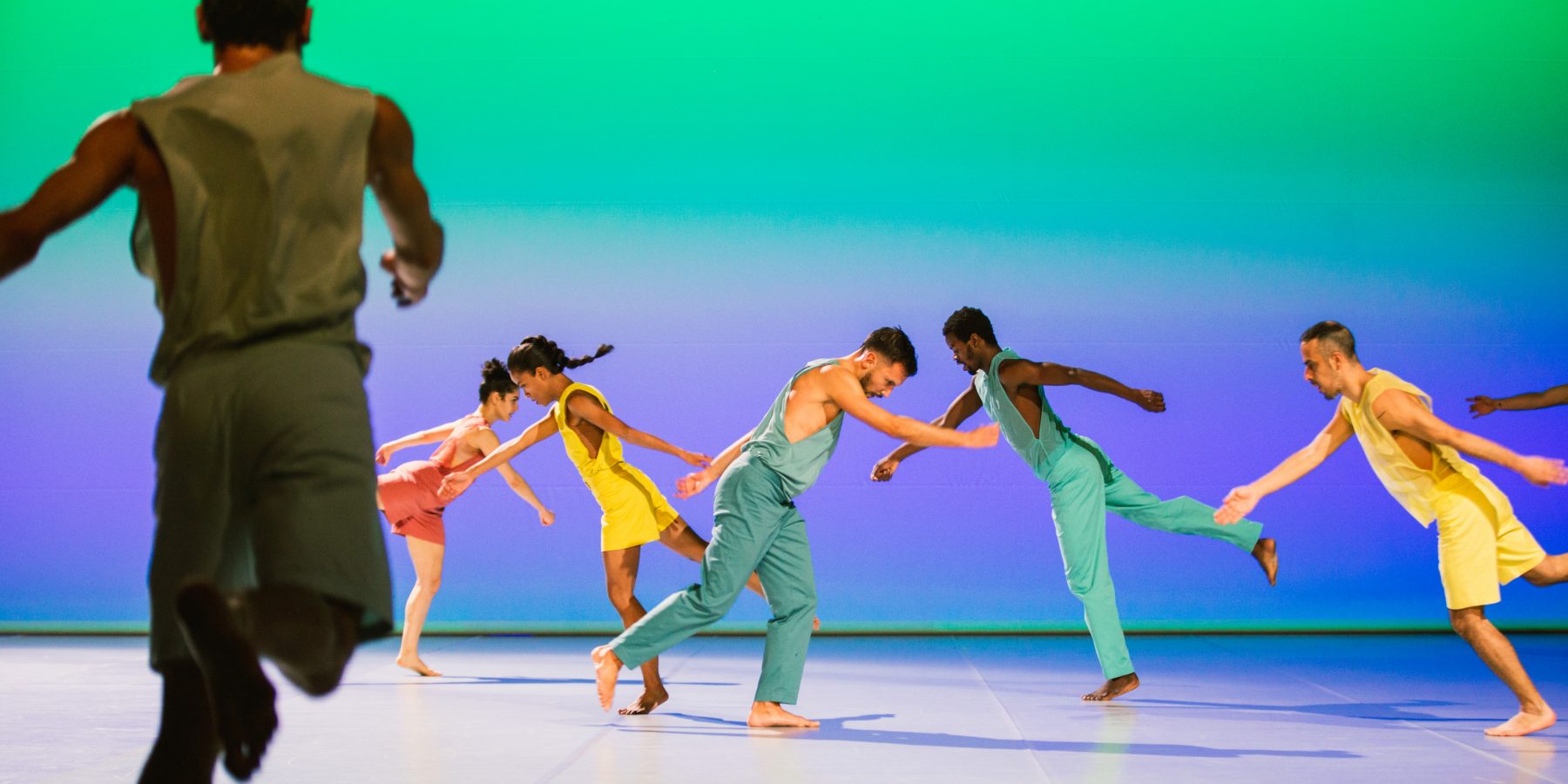 Until October 1, there are Early Birds tickets for 29.50 euros.
After 1st October €35,-. Student reductions available for €17.50,-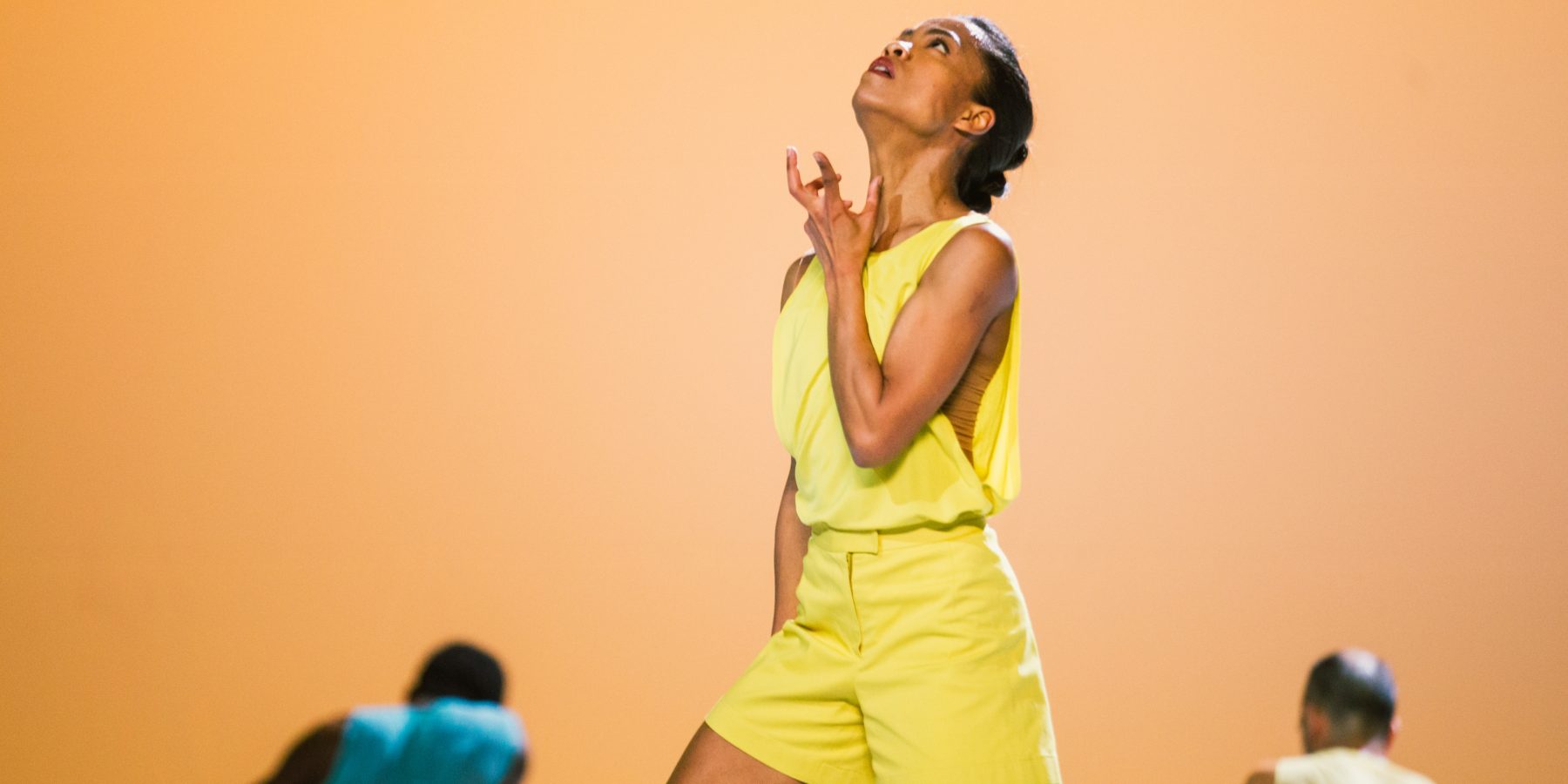 practical
Waterbus, Water Taxi, Bus and Car
At 20:30 we start with the pre-show in the long hangar of the Submarine Wharf, at 21:00 the main show starts which will last about an hour. After this there is an aftershow with an opportunity for a drink.

The Submarine Wharf is located on the RDM site.

You can reach the site from the Rotterdam city centre by Watertaxi. Here you can buy special BIG IDEA watertaxi retourtickets for 10 euro. With which you'll leave at 19:45 from the city centre (Leuvehaven, steiger 47) to the RDM. At 22:45 a watertaxi will take you back.

Metro/bus: metro to Zuidplein and from there Bus 68.
Road: RDM is easily reached by road. Ample (free) parking available at the site.
Note: the Maastunnel will be closed-off in North-South direction.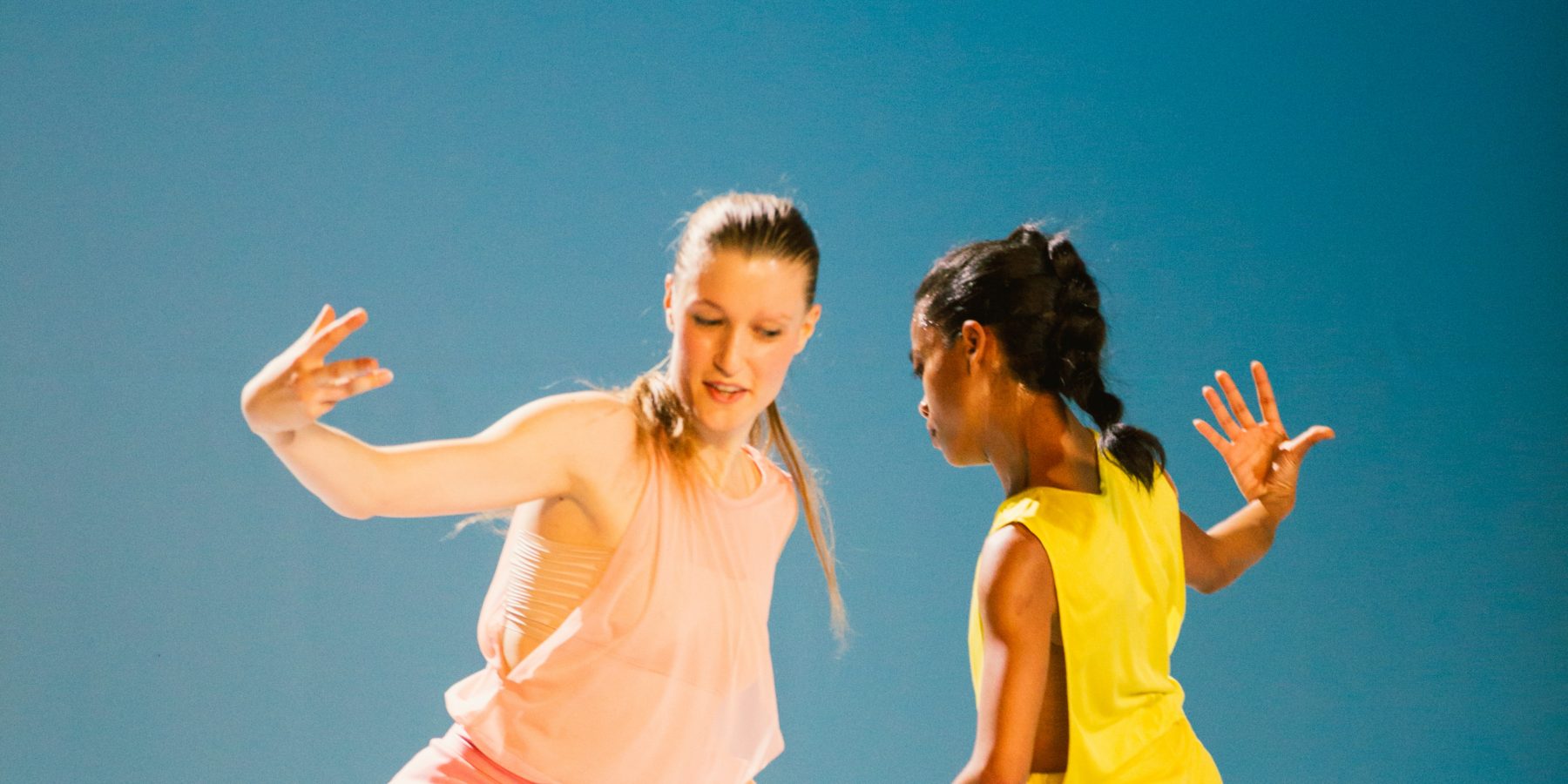 made possible by